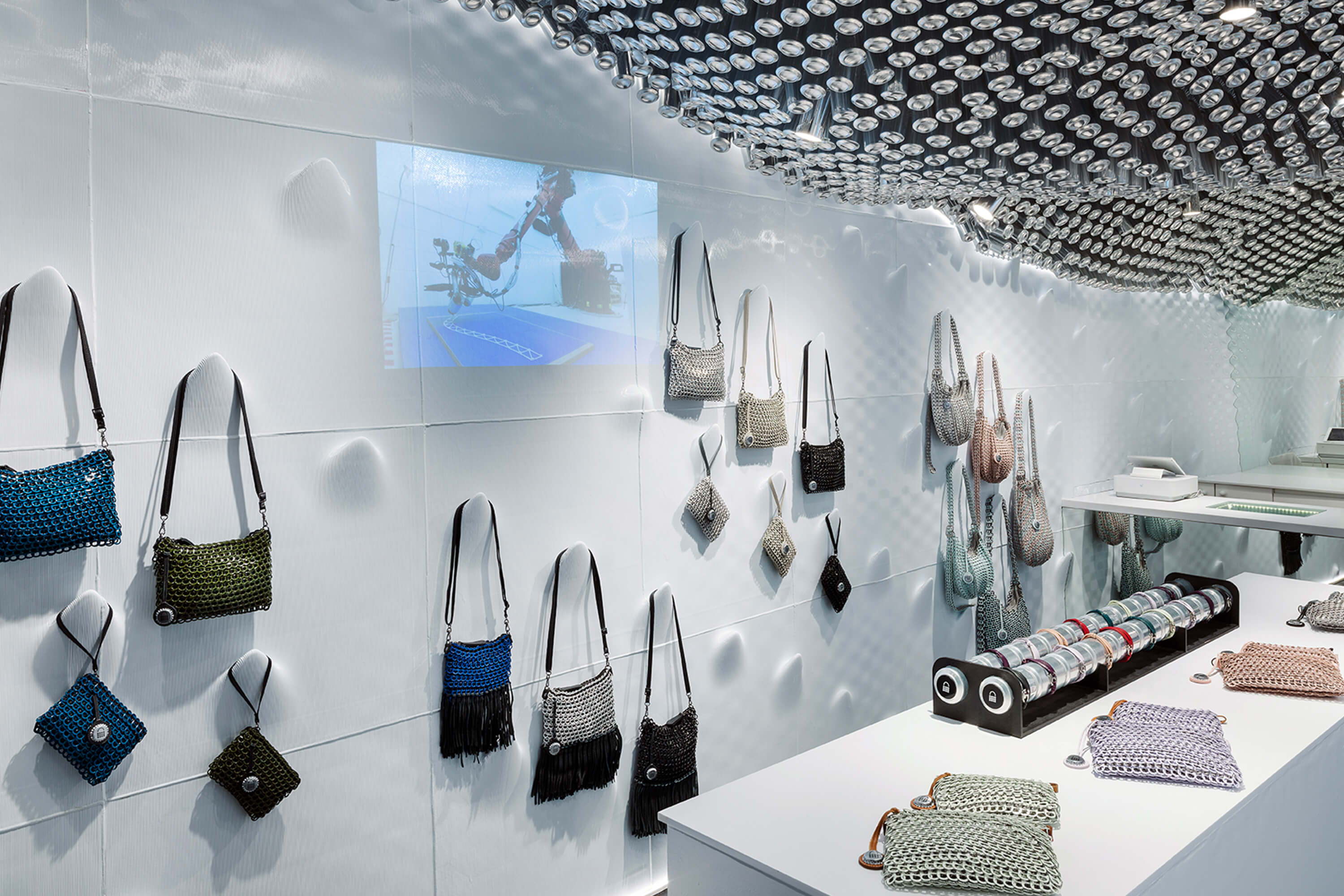 UK & International (excluding Japan)
BOTTLETOP are working with The Morris Fyfe agency for all UK and international (excluding Japan) wholesale enquiries.
For any queries please send an email to info@morrisfyfe.co.uk - they aim to respond within 24 hours.
Website: http://www.morrisfyfe.co.uk
____________________________________
Japan
BOTTLETOP are working with The CPR Tokyo agency for all Japan wholesale enquiries.

Please visit their website https://en.cprtokyo.com/visit for contact information.

日本での卸売に関するすべてのお問い合わせについては、CPR東京の代理店と協力しています。
連絡先については、ウェブサイト https://en.cprtokyo.com/visit をご覧ください。