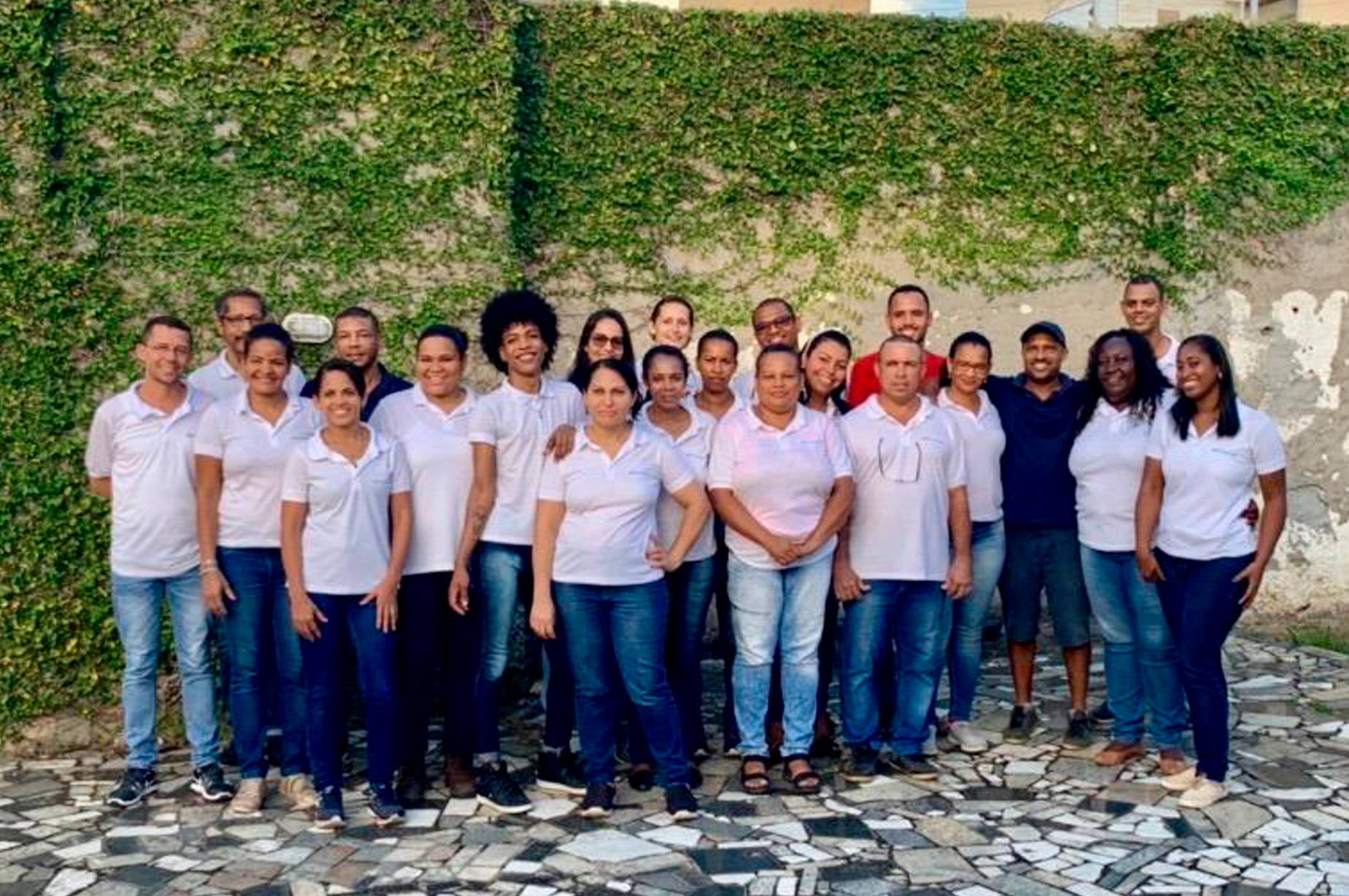 We first met Luciano Dos Santos, the manager of our Salvador production in 2005. We were inspired by the craft technique of local women in Bahia weaving recycled metal tabs together to make accessories and saw an opportunity to elevate the craft and support the community. Salvador is the area of highest unemployment in Brazil, especially amongst women of colour.
Having spent two years creating our collection from a community centre in the favelas of Itapuã, Salvador, we opened the doors to our own atelier in 2007. Since then we have expanded into a new space and further improved the working conditions for our employees. We employ over 20 mostly female artisans on a full time basis at the atelier where we also provide detailed skills training for our signature weaving and crochet techniques.
BOTTLETOP's signature 'Mistura' (which means blend) braiding technique combines upcycled metal with Zero Deforestation leather in a unique, complex weave that is created by hand.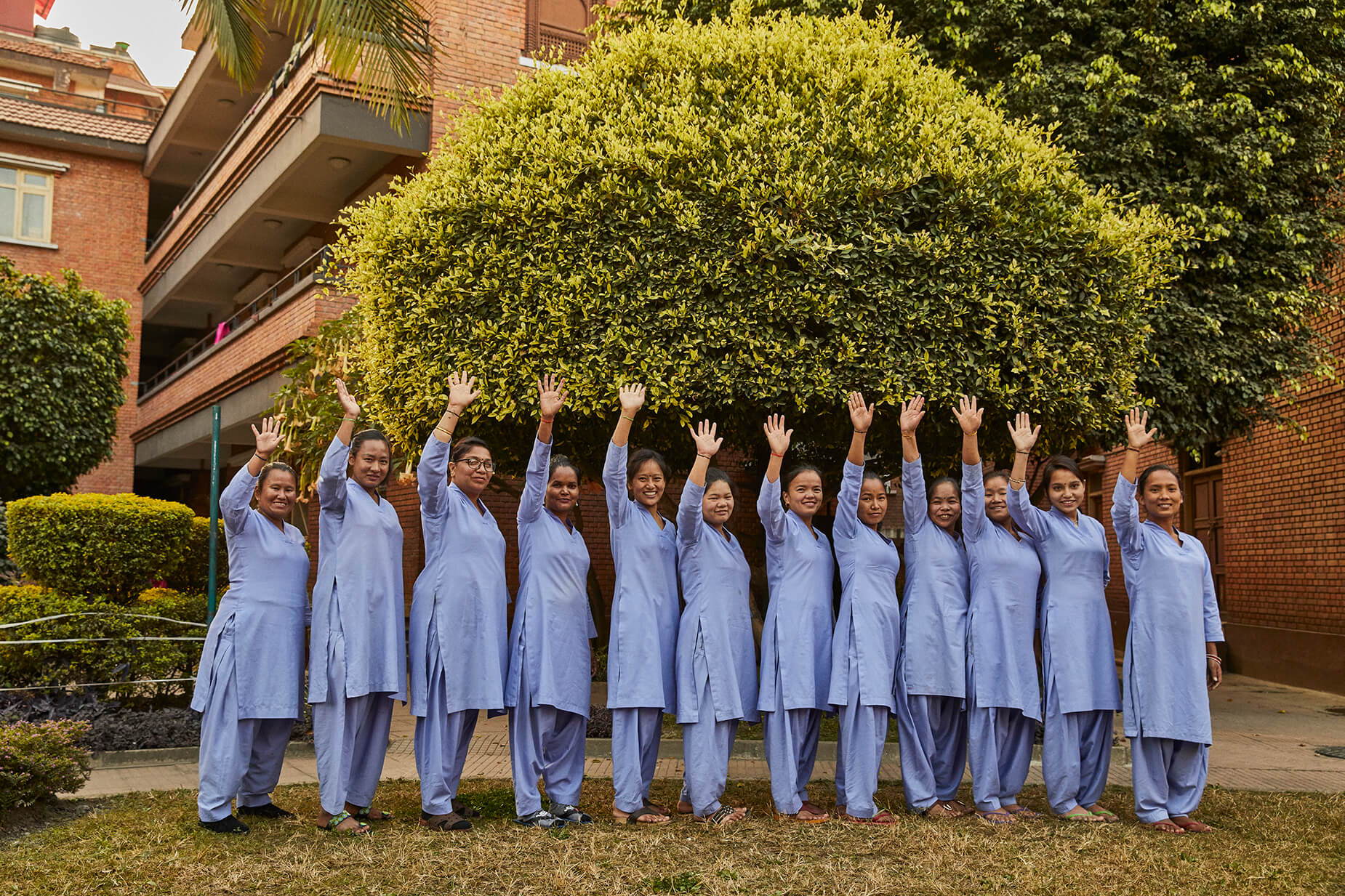 Our journey in Nepal began in 2016 when our Co-Founder Cameron Saul hiked to the base Camp of Mt Everest. He wanted to support a local organization with funds raised and discovered an inspirational organisation called ROKPA with a workshop supporting women working as artisans who had been rescued from the streets.
He quickly discovered that artisanal craftsmanship is an age-old practice in Nepal and Nepalese artisans are renowned for the detail and intricacy of their work. Upon further research we identified Maiti, an organization specialising in providing therapeutic care and support for women rescued from human trafficking and the potential to be able to develop a collection of designs made by women at Maiti.
Through our work with Maiti and ROKPA, we craft BOTTLETOP designs with these incredible women locally in Kathmandu, Nepal.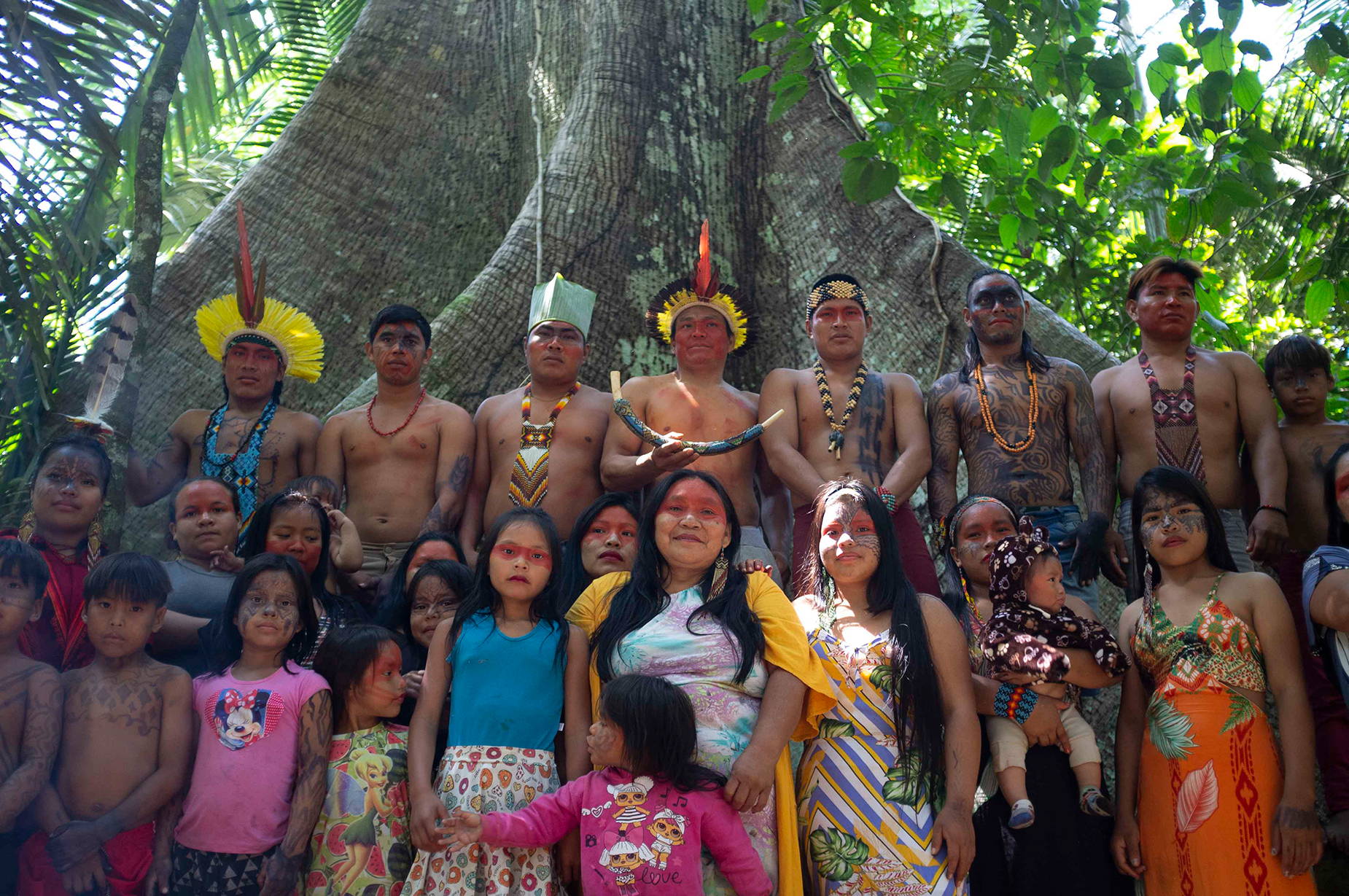 BOTTLETOP Co-Founder Cameron Saul was introduced to the Yawanawá Indigenous community by the activist and author Lily Cole. They spent the first week of 2020 with them in the Amazon rainforest and were immediately touched by their innate understanding and guardianship of the forest. We wanted to find a way to be able to support them with craft and livelihood opportunities that would support the Yawanawá's way of life and the expression of their culture while enabling them to continue living in the forest. Focusing on the development of products made from materials that are natural to the forest we started product development which continued throughout the pandemic and we are proud to have opened a workshop and atelier with them beside the Rio Gregorio in 2022.
Empowering Indigenous communities to protect their natural ecosystems and biodiversity is fundamental for us all in the fight against climate change.