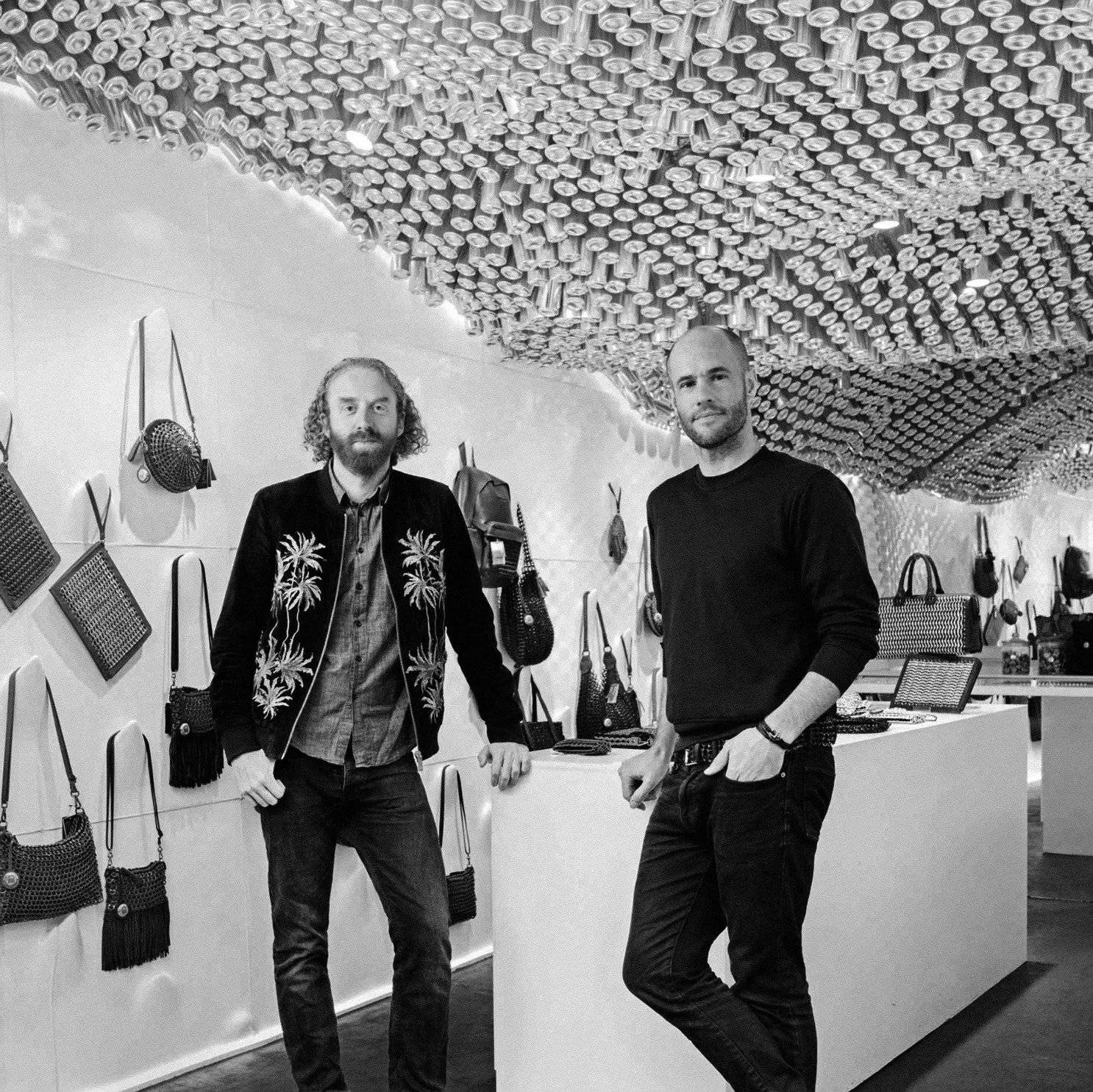 How #TOGETHERBAND Happened
#TOGETHERBAND is brought to you by the British luxury sustainable brand BOTTLETOP, co-founded by Cameron Saul and Oliver Wayman, and driven by COO Jonathan Lee with the diverse, talented team based in London. "We launched BOTTLETOP in 2002 with a mission to empower people and planet through sustainable design and creative culture. We now have our own atelier and training programs in Brazil and Nepal and continue to source the finest sustainable and upcycled materials in challenged parts of the world."

"The #TOGETHERBAND campaign is an extension of everything we have done over the years to engage people in development issues and sets out to put the power in the hands of the people. We learned about the Global Goals from Amina J Mohammed, the UN Deputy Secretary General, at the UN in NY in September 2015, the month when the Global Goals were launched. We realised that at BOTTLETOP, we directly addressed 12 of the 17 Goals through our work, so we immediately decided to throw our weight behind them and use our 'tool kit' of sustainable design and creative culture to share them with the world. #TOGETHERBAND aims to humanise the Goals and bring people into the conversation by asking everyone to choose the Global Goal that matters most to them personally."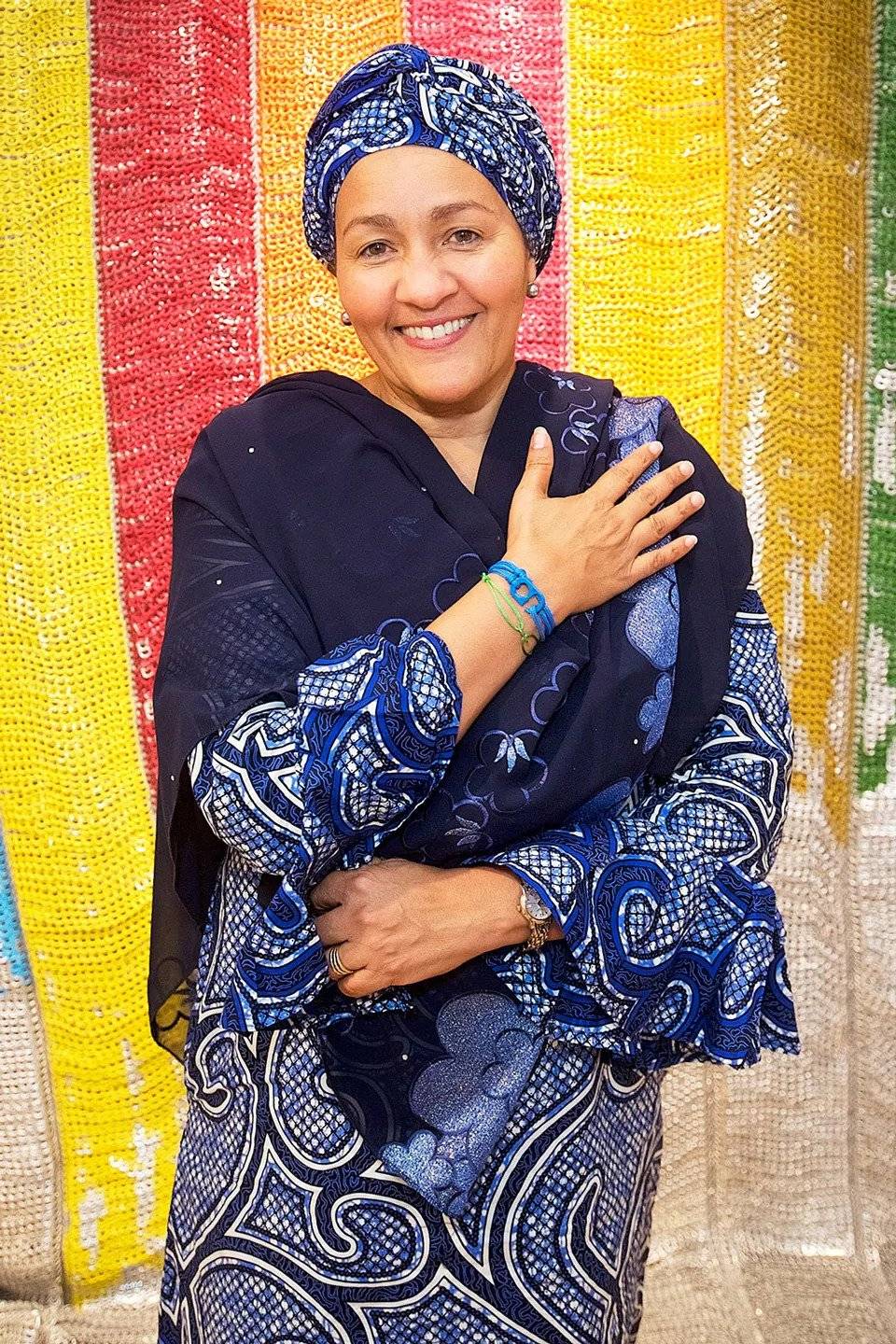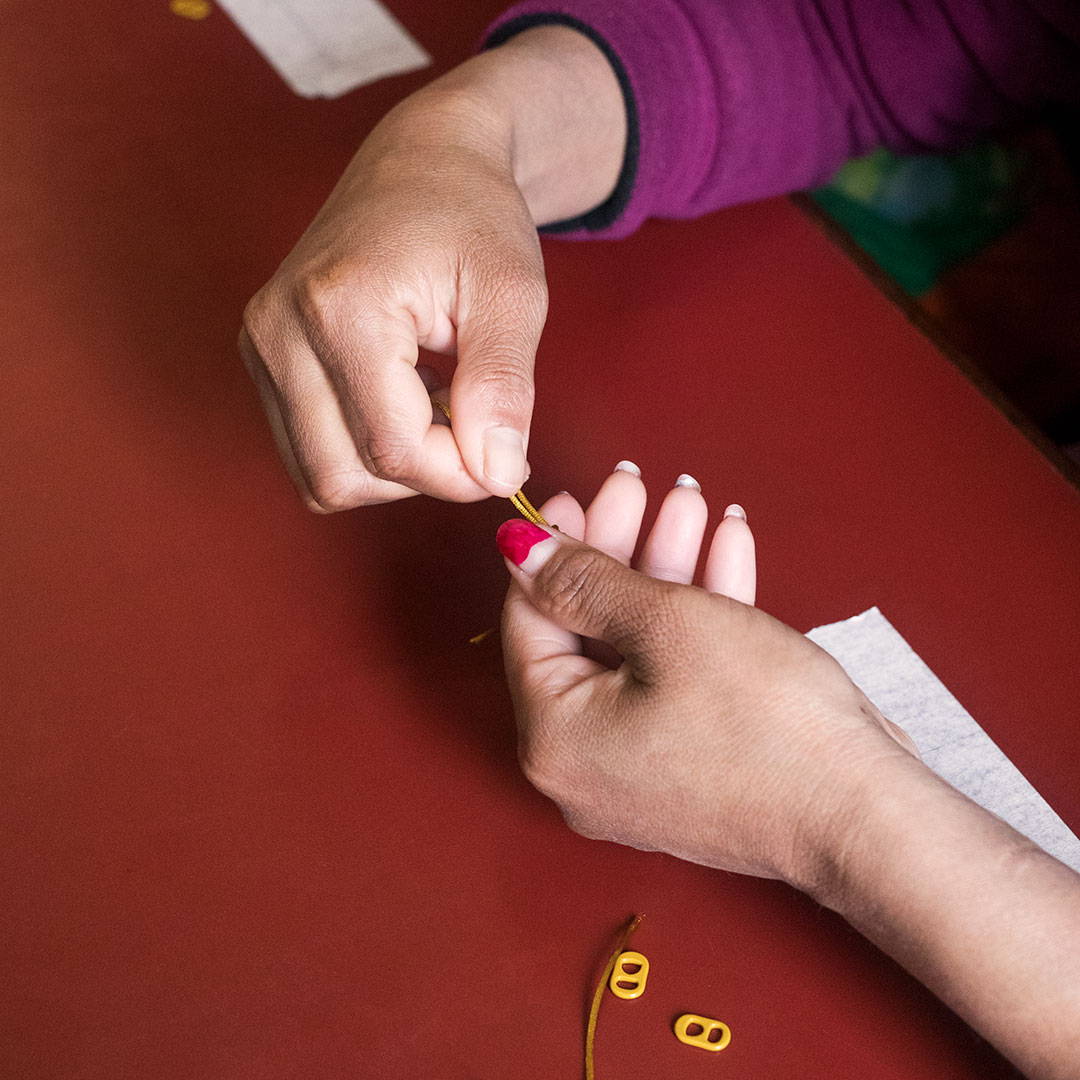 "To encourage people to make that choice, we designed the #TOGETHERBANDs - a set of ethically made and sustainably sourced friendship bands. Each of the bands is a different colour to represent each of the 17 Global Goals. By choosing your Goal and wearing your #TOGETHERBAND, it brings you closer to the issue that you are championing as both a reminder and a call to action. We hope they will become a symbol of us all uniting to create a healthy planet. What's really cool though, is that when you buy a band, you actually get two - one to wear, and one to share - so that you can give the other one to a friend and spread the message even further."

#TOGETHERBAND Bestsellers