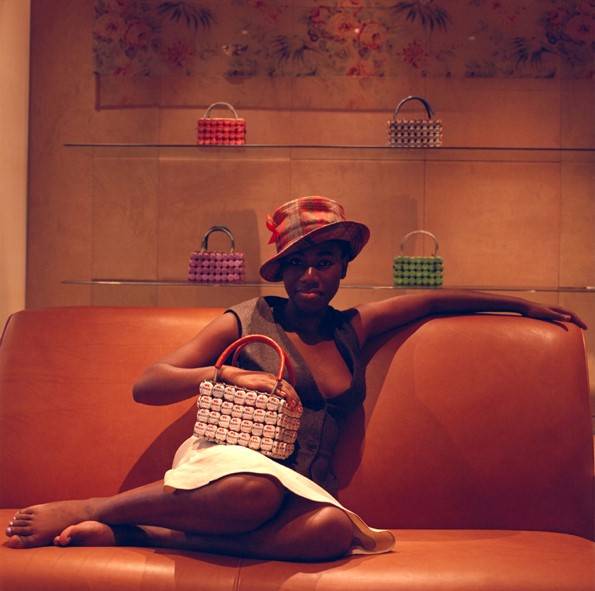 BOTTLETOP was founded in 2002 by Cameron and Roger Saul with a belief that people should be able to own beautiful things which also leave a beautiful impact on people and planet
In 2001, Cameron spent nine months living with an Indigenous community in the mountains in South East Uganda. He returned with a bag made from recycled bottle tops and a desire to use sustainable design to support local artisans and raise funds for health education programs.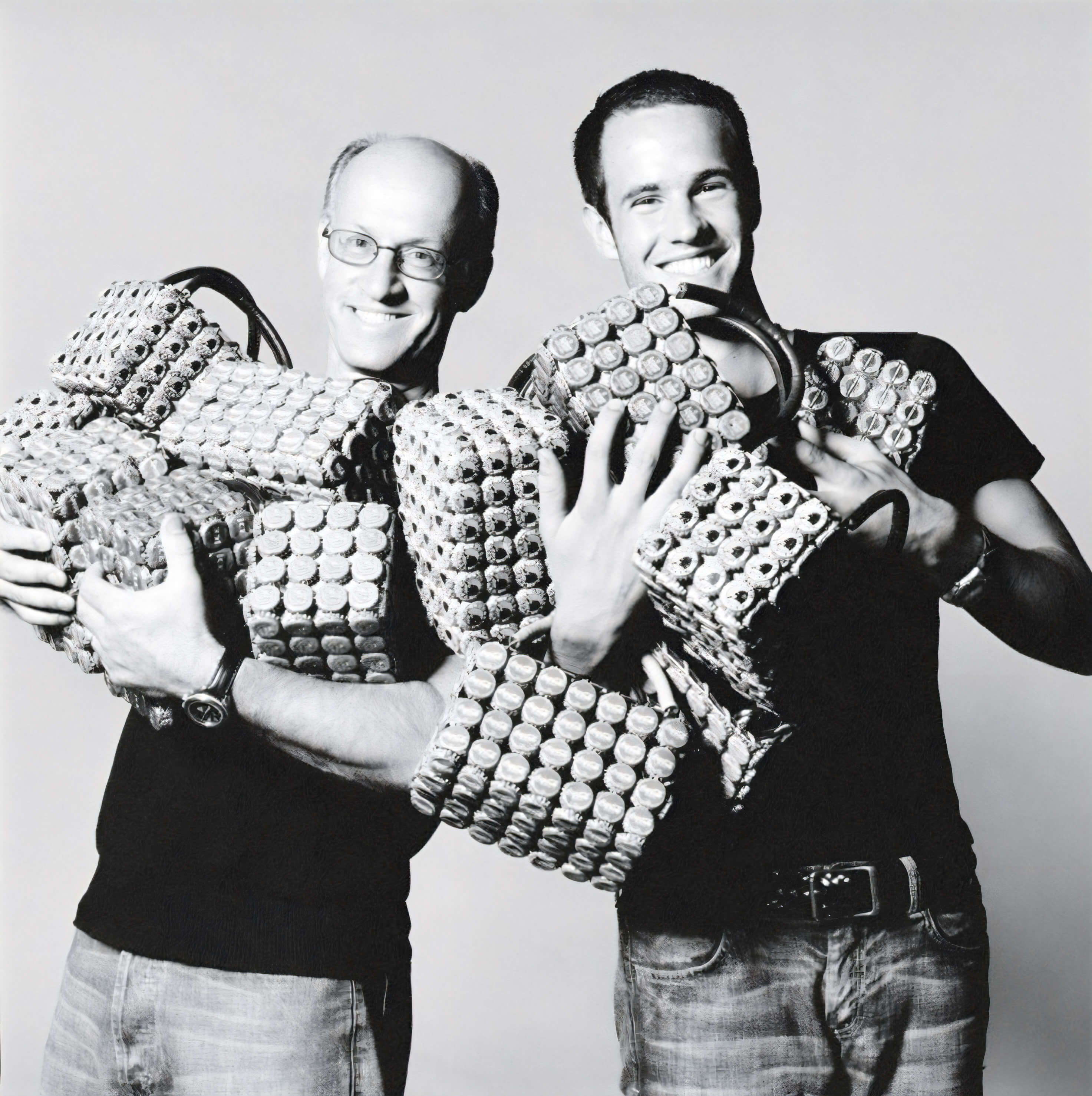 He and Roger then edited the design, adding a leather lining made from waste offcuts. They launched the bag as the centrepiece of the Mulberry BOTTLETOP Campaign; which raised global awareness and funds in support of the prevention of HIV/AIDS through education.
The BOTTLETOP bag became a bestseller, generating livelihoods on the ground in Africa and establishing the BOTTLETOP blueprint for driving impact through design.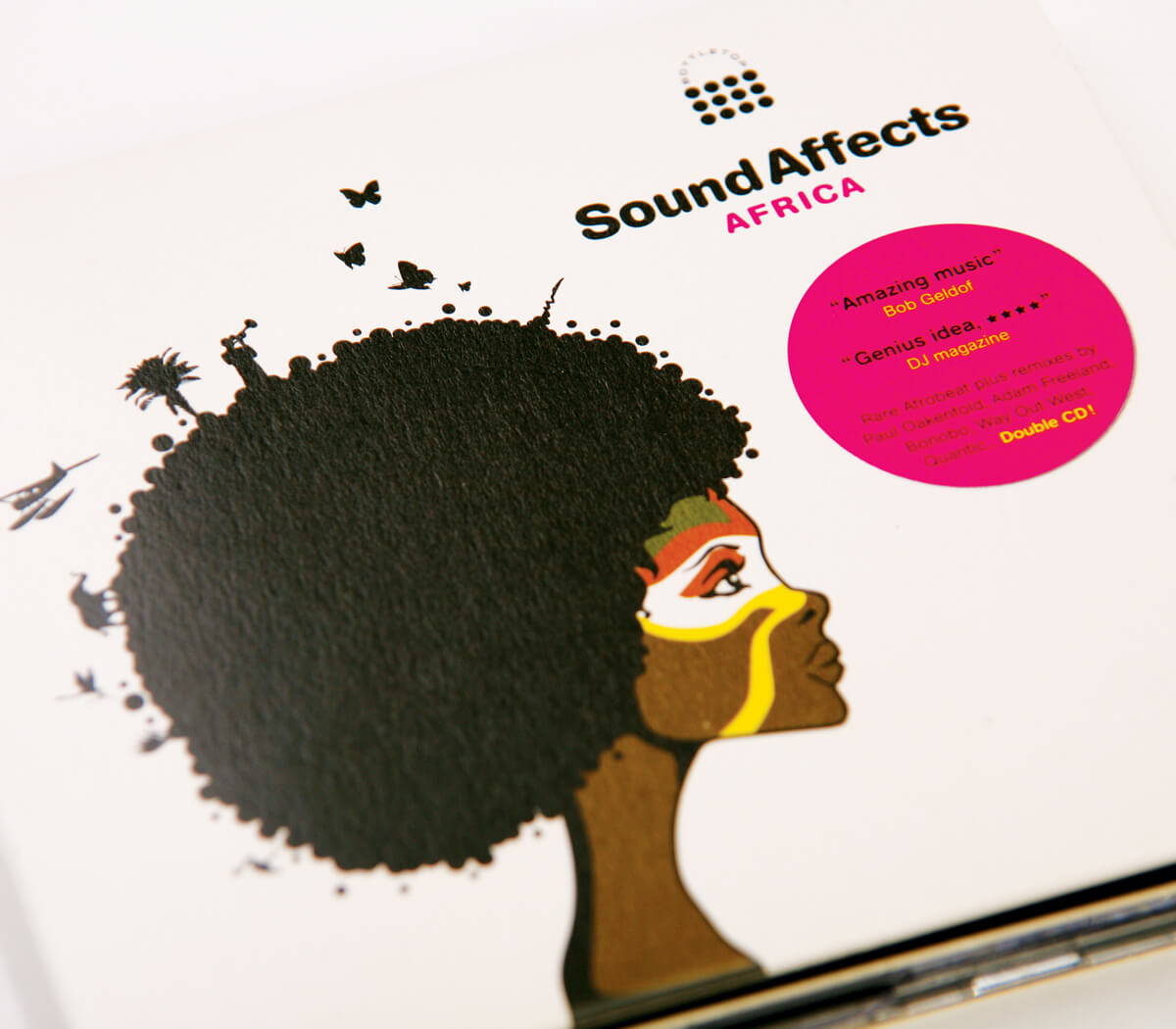 BOTTLETOP then applied its recipe for cross-cultural collaboration to music with its 'Sound Affects Africa' album featuring rare afrobeat from Nigeria and Ghana dating back to the 1970's, and remixes by electronic artists including Bonobo and Quantic. Proceeds helped support health education projects in Kenya, Rwanda and Zimbabwe.

Oliver Wayman was working as a scout for Island Records and joined BOTTLETOP in 2005 as a Co-Founder to support the launch of the album and the follow up 'Sound Affects Brazil' album with Mr Bongo Records. This led BOTTLETOP to Brazil where Cameron and Oliver met Luciano Dos Santos and discovered a local craft technique of women weaving together recycled aluminium ring pulls in Salvador, Bahia.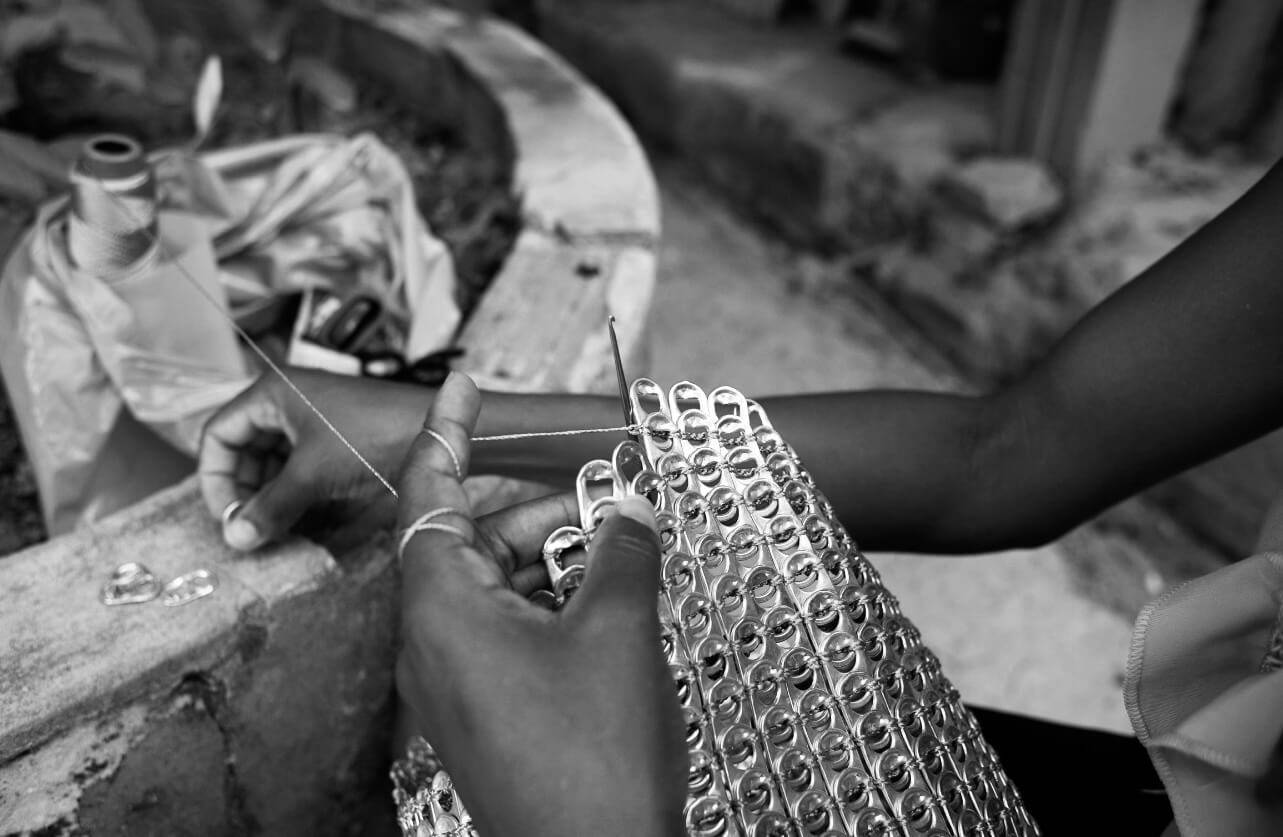 They were immediately excited by this lightweight recycled chain mail fabric and could see the potential for this to be developed in different ways and harnessed to support the local community.
The BOTTLETOP atelier and training program was established in 2007. Luciano manages the atelier in Salvador to this day.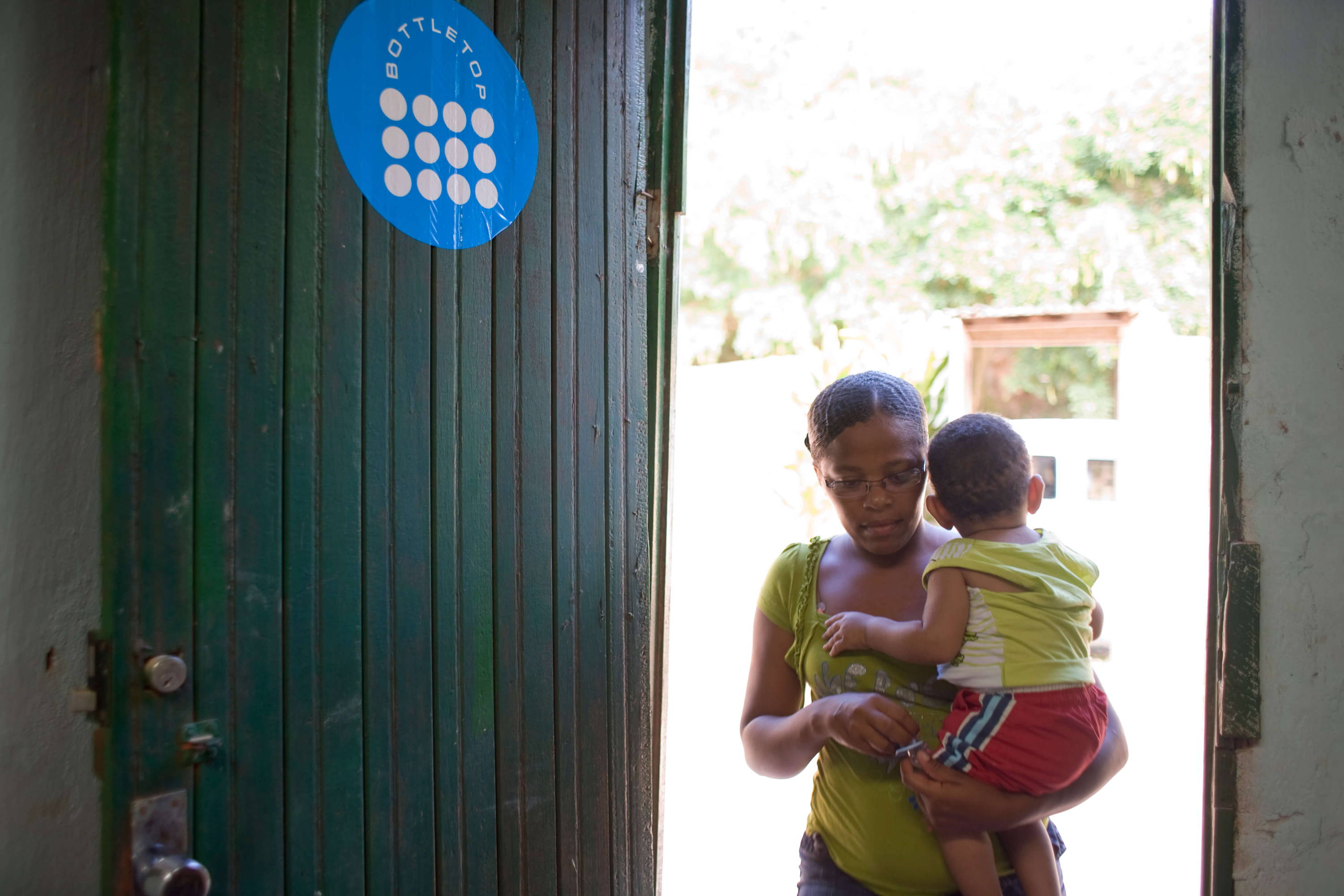 From 2008 onwards, BOTTLETOP presented collections in London and Paris on a seasonal basis, selling to many of the world's leading fashion retailers and design stores. Former CEO of Liberty, Iain Renwick, joined BOTTLETOP as Chairman in 2009.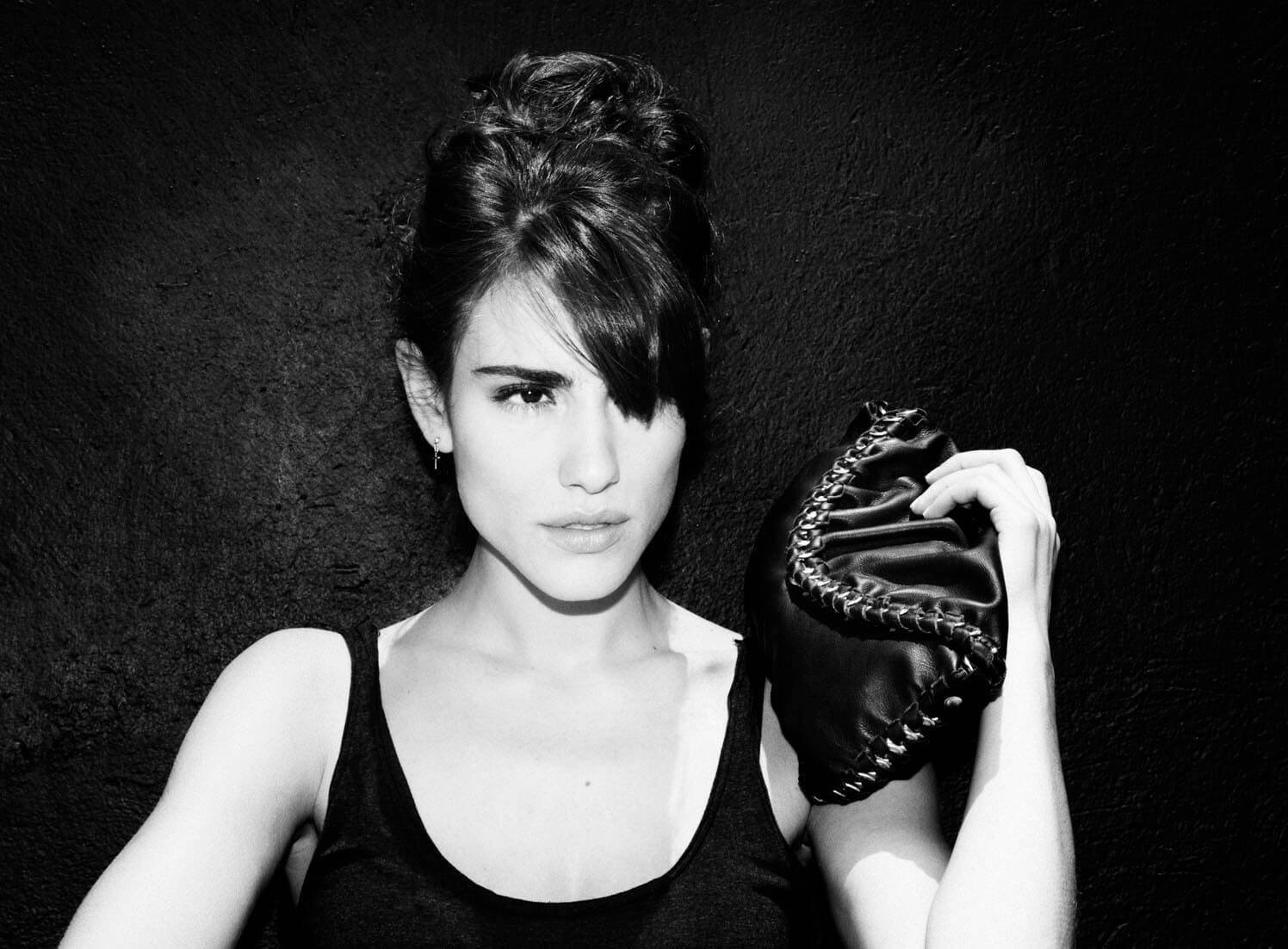 The development of the Zero Deforestation Leather program in partnership with the National Wildlife Federation in Brazil was fundamental in BOTTLETOP's work in raising public awareness of the impact of cattle ranching on the rainforest. It led to the development of BOTTLETOPs signature Mistura weave, a hand woven blend of leather and metal developed with the former Creative Director of LVMH, Vincent Du Sartel, in Paris.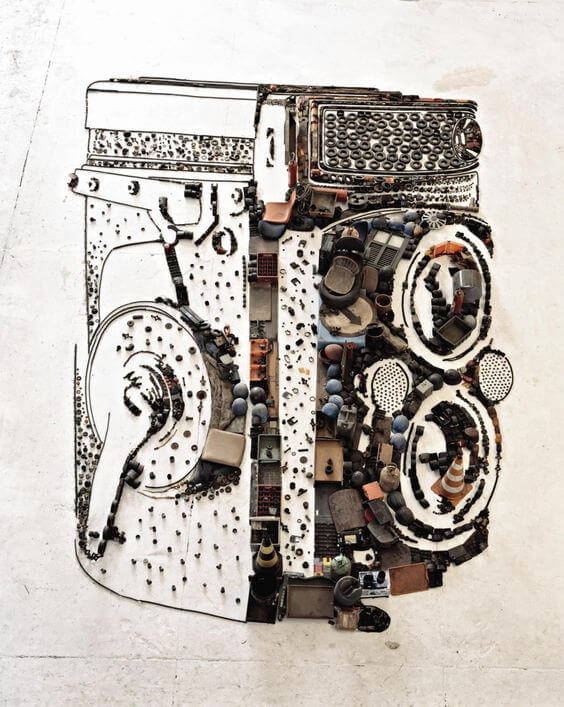 High profile creative projects in the music and contemporary arts spaces followed. The BOTTLETOP Full Circle contemporary art series of exhibitions and auctions in support of the BOTTLETOP Foundation took place from 2009 at the Roundhouse, Phillips de Pury and Victoria Miro galleries, and featured works by iconic global artists such as Rachel Whiteread, Vik Muniz, Adriana Varejao, Ernesto Neto, Chris Ofili, Yayoi Kusama and Peter Doig, amongst many more.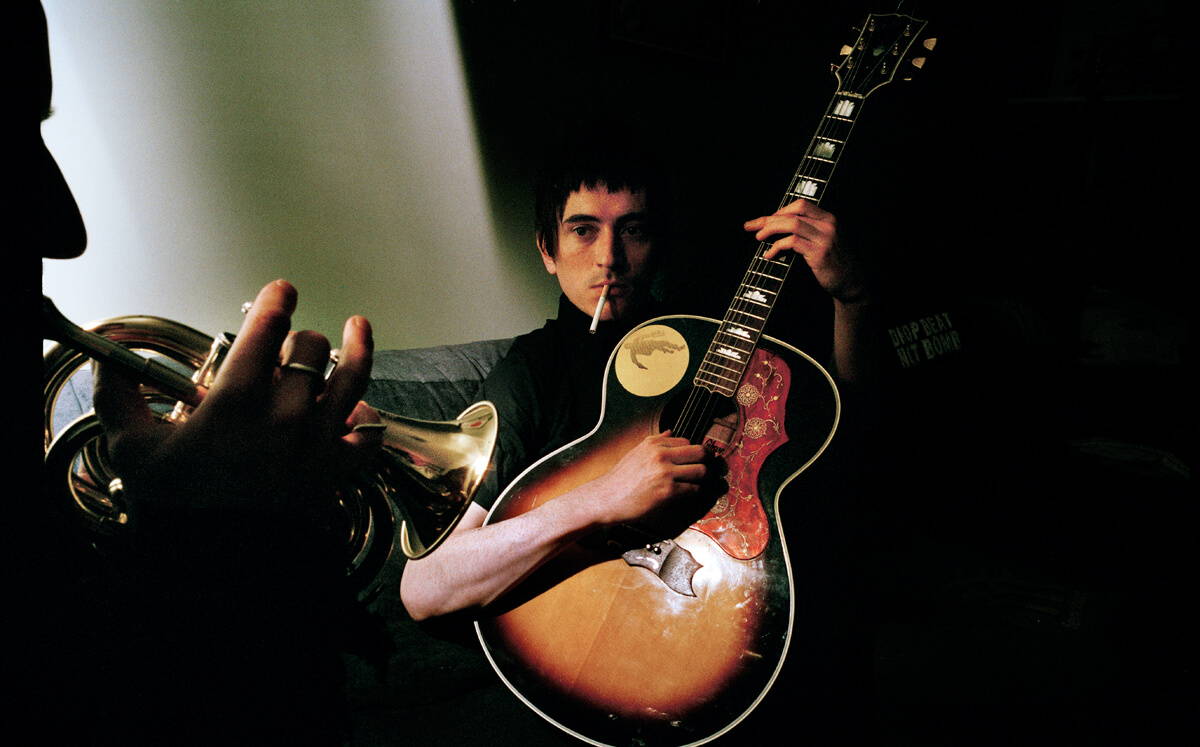 In 2011, the All-Star BOTTLETOP Band was formed. Leading artists from the UK and Brazil - including the Arctic Monkeys, Libertines, VV Brown, Eliza Doolittle, Gruff Rhys, Fink, Kassin, Domenico, Rodrigo Amarante, Moreno Veloso and many more - collaborated on 'Dream Service', an album of original BOTTLETOP material produced by Maric C in LA.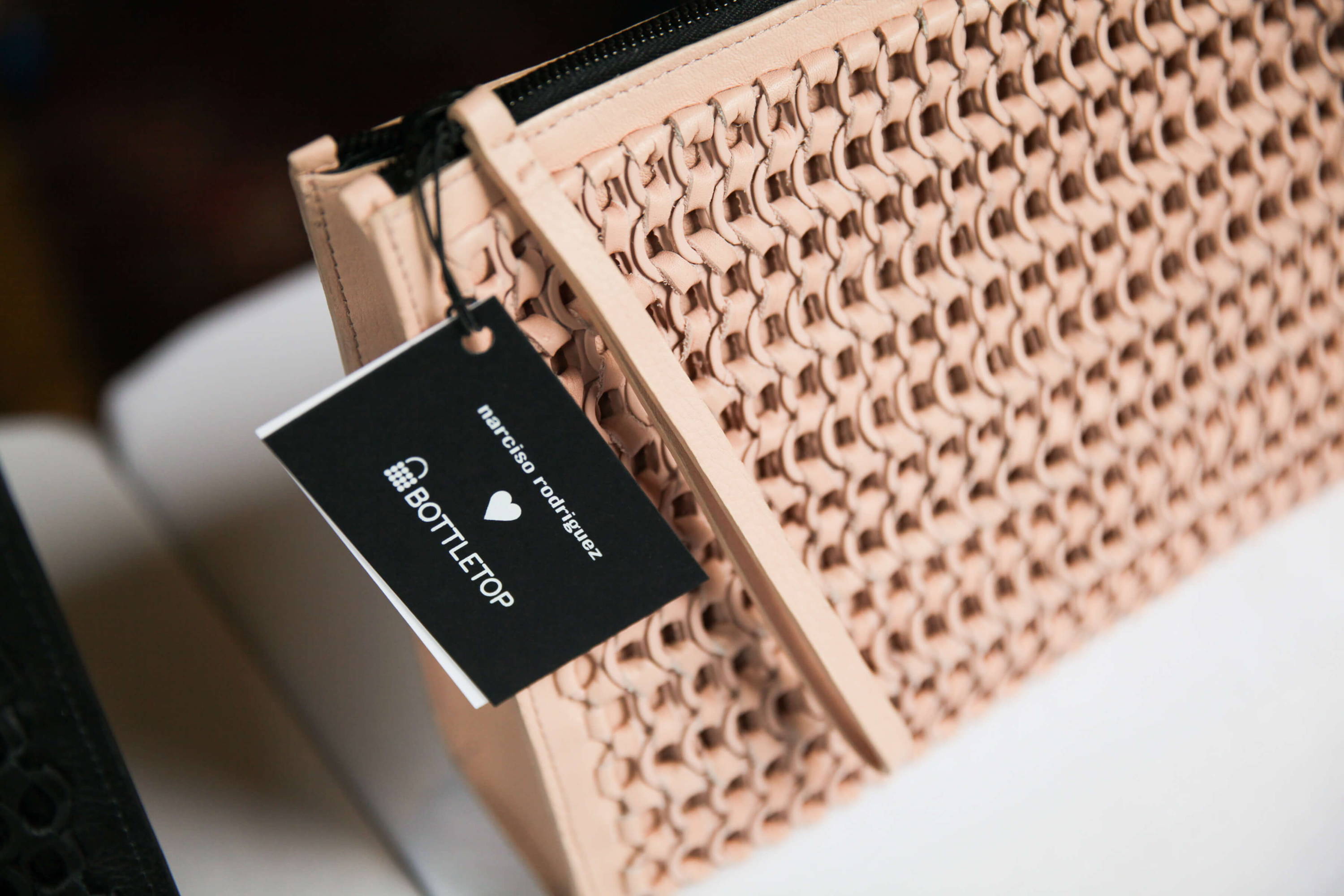 A design partnership with iconic NY designer Narciso Rodriguez began in 2014; The collaboration introduced more structured designs and the application of the BOTTLETOP Mistura weave to paneling, as well as the expansion of the expansion of the BOTTLETOP atelier in Salvador.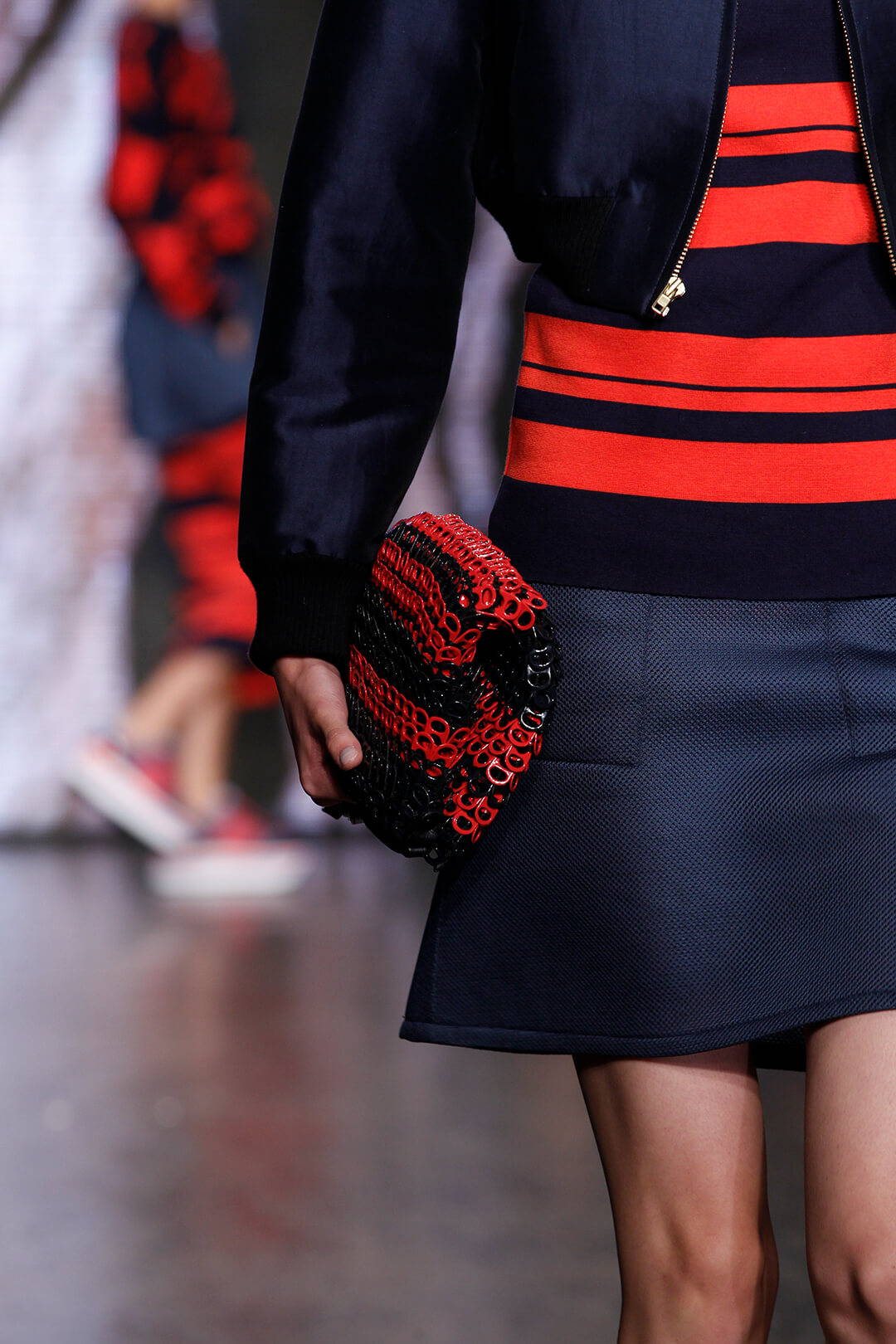 Narciso introduced BOTTLETOP to another iconic NY designer - Donna Karan - which quickly led to a collaboration with DKNY in Donna Karan's last season as Creative Director. The designs were launched on the runway at NY Fashion Week in September 2015.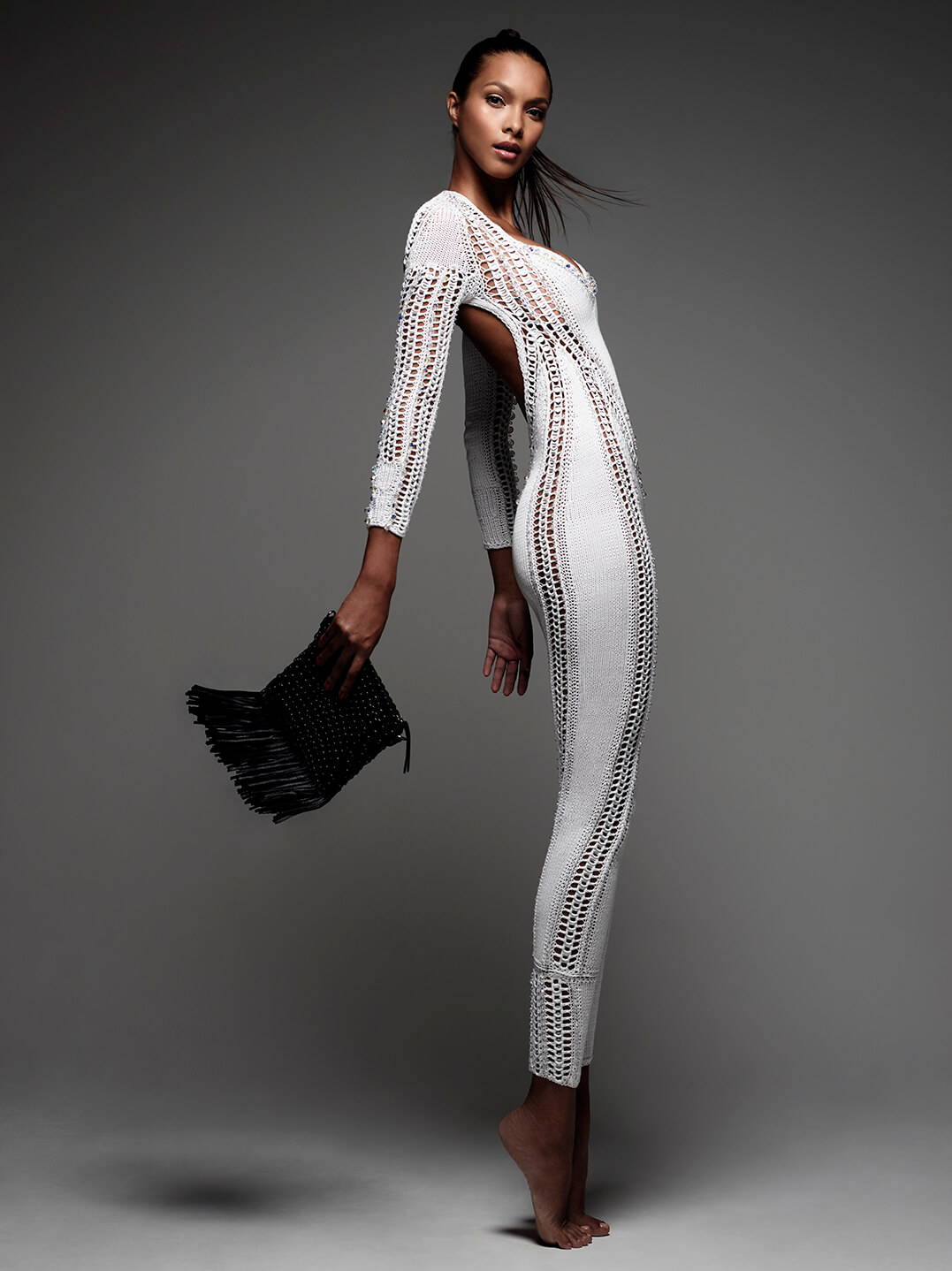 BOTTLETOP was commissioned to design costumes for artists and dancers for the 2016 Rio Olympics opening ceremony in Rio and Jon Lee joined BOTTLETOP as COO to lead the expansion of the brand.
BOTTLETOP collaborated with leading contemporary artists Wangechi Mutu and Idris Khan on the creation of a special edition series of designs as part of the Art On Canvas series. Hand screen printed in Nairobi, Kenya, trimmed with upcycled metal detail from car parts..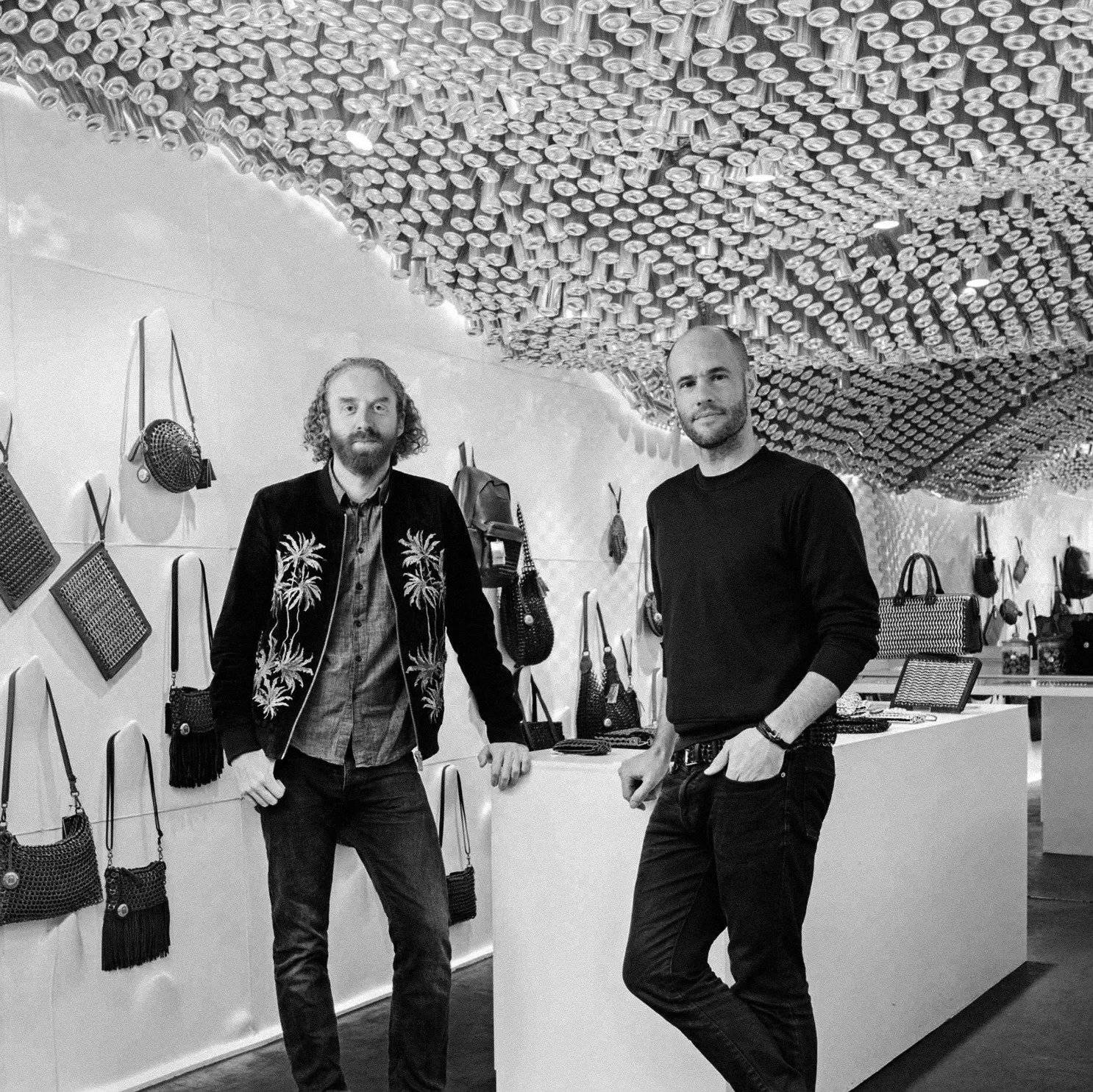 After three years of development, BOTTLETOP launched the #TOGETHERBAND campaign in partnership with the UN Foundation on Earth Day 2019, with a mission to generate global awareness and action in support of the 17 UN Sustainable Development Goals through creativity and culture. #TOGETHERBAND was Co-Created by Cameron Saul, Jon Lee, Oliver Wayman and Nachson Mimran.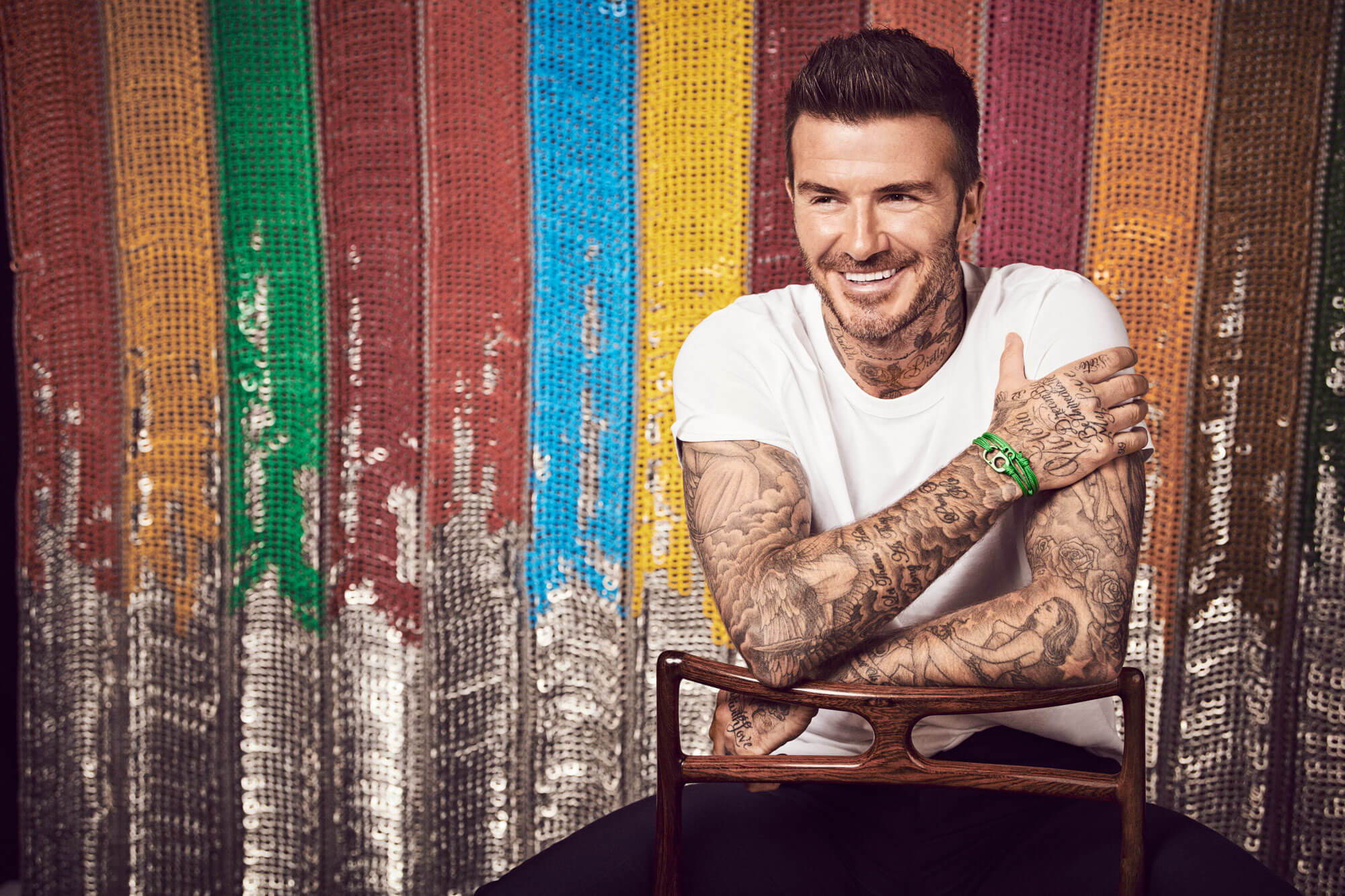 To date, the #TOGETHERBAND campaign has generated over 9 billion impressions with over 1000 Ambassadors from around the world and has delivered more than $2m of impact through its beneficiary projects and impact partners.
The BOTTLETOP Foundation supports grassroots health education charities that empower young people to protect themselves and make healthy choices along with vocational skills and training programmes. The Foundation also supports NGOs that are dedicated to advancing the 17 SDGs.